OPHTHALMOLOGY OF TODAY
Glaucoma
Cataract Surgery
Refractive Surgery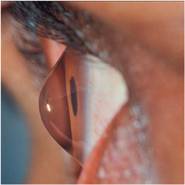 Keratoconus-Crosslinking
Corneal Transplantation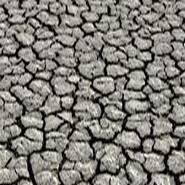 Dry Eye – Ocular Surface Disease
Macular Degeneration
Blepharoplasty
GLAUCOMA LASER EYE CENTER ATHENS
The aim of GLAUCOMA & LASER EYE CENTER of ATHENS, is to offer a high quality and clearly personalized medical service in patients with eye problems e.g. cataract, corneal diseases needing or not corneal transplantation, keratoconus, macular disease and refractive abnormalities such as myopia, hyperopia, and astigmatism.
Particular emphasis is given to patients suffering from all types of glaucoma since it is a disease that if not treated properly, can lead to complete loss of vision.
The determination of the stage of glaucomatous damage is performed using all modern imaging methods (Perimetry, OCT, GDx) and this is crucial in order to designate the proper therapeutic approach.
The right surgical selection of existing procedures (Trabeculectomy and its variants, Deep Sclerectomy, MIGS: Micro Invasive Glaucoma Surgery, SLT, Valves: XPRESS, MOLTENO, AHMED) in personalized and specific basis for the problem of each patient, is the only way to prevent visual disability when drug therapy fails to delay progression of glaucomatous damage.
In an area in the center of Athens in Kolonaki Square & Kapsali 1, with the most modern diagnostic equipment, we support ophthalmologists and patients affronting any difficult ophthalmic problem coexisting or not with glaucoma.
Vassilios Kozobolis
Professor of Ophthalmology
Scientific Director of
GLAUCOMA & LASER EYE CENTER of ATHENS