Glaucoma
Cataract Surgery
Refractive Surgery
Keratoconus
Corneal Transplantation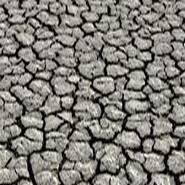 Dry Eye – Ocular Surface Disease
Macular Degeneration
Blepharoplasty and Aesthetic Non-Invasive
Ophthalmology was evolved especially the last 10 – 15 years in a parallel way with technology. Ophthalmology assimilates the technological applications by using them in every day clinical practice.
In that way is able to offer rapid and with no pain solutions to the patients. Contemporary customized medical or surgical therapies are available for cataract, glaucoma, refractive abnormalities, keratoconus, age related macular degeneration.
Deep knowledge of diagnostic, medical, laser, surgical alternatives and the therapeutic protocols are required. Glaucoma &Laser Eye Center Athens offers the most customized diagnostic and therapeutic approach to the patients.